We bring Smart IT to life.
With a tailored approach, we harness the power of smart technology to help you grow your business.
IoT Solutions
We collect and analyze data to help you improve business performance.
Managed IT Services
Enjoy peace of mind with our secure and easy-to-use IT Services.
Cloud-based IoT Dashboard
Hanatech's OneSmartView Portal
Real-time data analytics
Delivered in one unified view, customized for your business.
Monitor your assets
Alerts & controls that make you more efficient.
Analyze your data
Set benchmarks to improve business performance.
Our IoT Solutions are built for today and tomorrow
With an industry approach, we sense and analyze data to optimize business performance
Smart Buildings

Industrial IoT

Smart Farming
With these partners, our team is your team
Together we harness the power of world-class technology firms and academic expertise.
Business Partners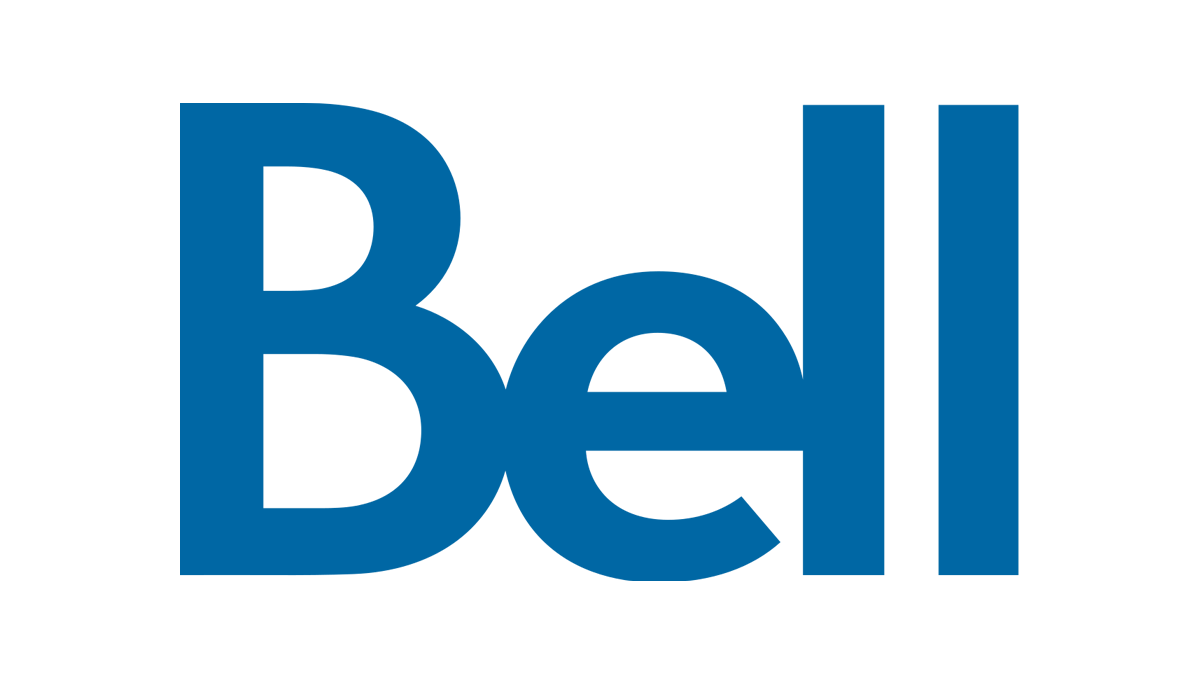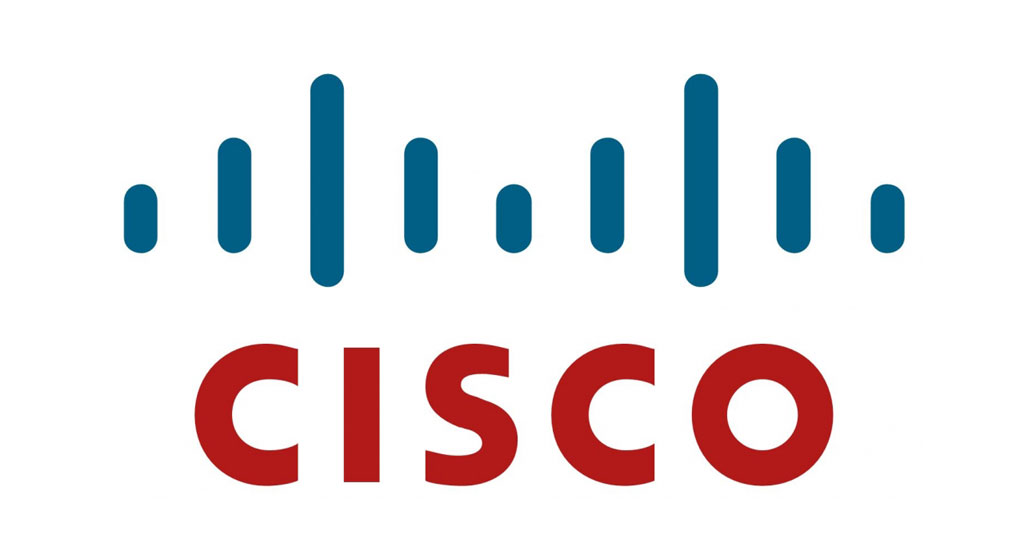 Strategic Partners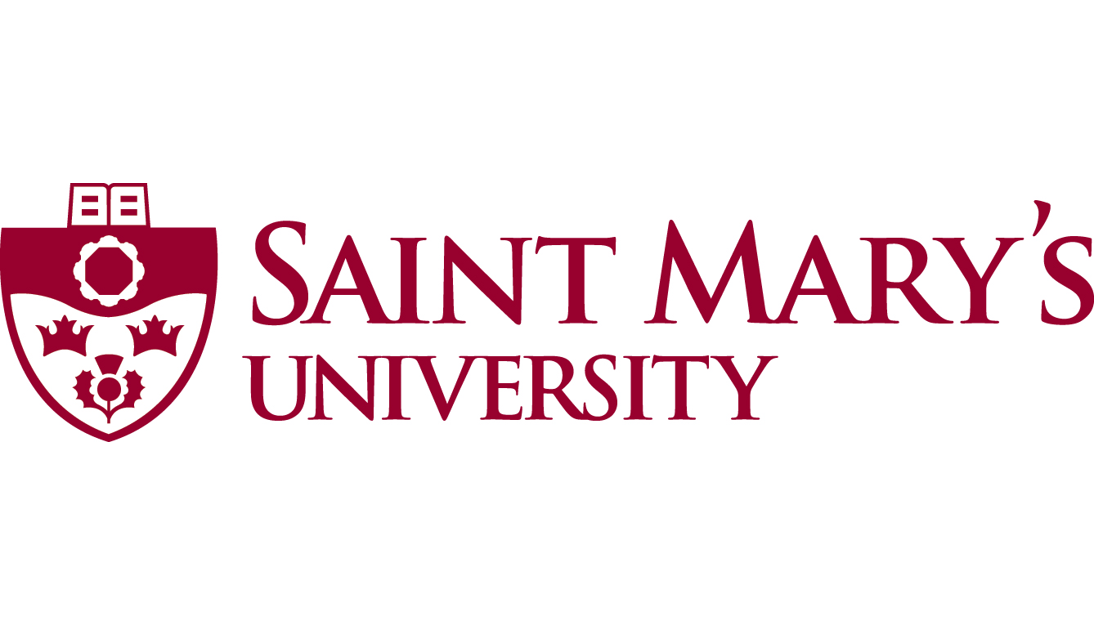 Latest News
Rodolfo is excited by the opportunity to develop and advance innovative solutions. Rodolfo joins the Hanatech team bringing with him a depth of experience in software development and software engineering. A native of Costa Rica he forged a career in software development working for a leading Central American bank, prior to joining international shipping firm…

Entrevestor writes about our integrated dashboard, OneSmartView, and how it helps customers receive and manage their data.