About Hanatech
Our experienced and diverse team has all the skills needed to bring smart IT to life.
Our Team
Goutham Bommu

Software Developer

Scott Eckstein

Sales Manager

Mahdi Ghamari

BIT

Network Engineer

Ali Hamidi

MSc, MBA

CTO & Co-Founder

Ali has over 20 years of experience in the IT and Networking field. A seasoned IT professional, he holds many certifications, most notably with Cisco network technologies.

Ali has significant experience in a broad range of technology solutions including: network design and implementation, network security, datacenter design and implementation, IP Telephony systems, LAN and WAN architectures, and wireless networks.

Ali brings a creative approach to solving any technical problem Hanatech encounters, and helps our clients deliver significant value through technology to their customers.

ali.hamidi@hanatechiot.com I mobile: 902.880.1443

Anne-Marie MacAdams

Office Administrator

Andrew MacAulay

BEng

Sales Engineer

Iman Meshkat

MEng

Network Engineer

Alireza Mohamadi

BComm

Purchasing Manager

Manoj Kumar Morishetty

Software Developer

Ali Nafarieh

PhD

CEO & Co-Founder

Ali, an Electrical Engineer with a focus on the IT field, holds MSc in Electrical Engineering and PhD in Internet working Engineering from Dalhousie University. With over 15 years of IT experience, he has led many local and international IT projects. He is an active senior lecturer at Dalhousie University in the Internet Working Engineering.

In 2013 he founded Hanatech Inc. with Ali Hamidi, to provide edge technology to SMBs and Commercial and Residential buildings. Through his leadership, Hanatech has introduced advanced IT services for SMBs, cloud-based technologies, SDN-based architecture migration, and IoT-enabled environments.

ali.nafarieh@hanatechiot.com | mobile: 902.880.2775

Stephen Parker

Partner, Managed IT

Saba Raeisi

BSc

Office Assistant

Fola Salami

MSc

Market & Sales associate

Kaveh Sedghi

BCS

System Engineer

Reza Tafreshi

BSc

Network Engineer
Our Halifax Office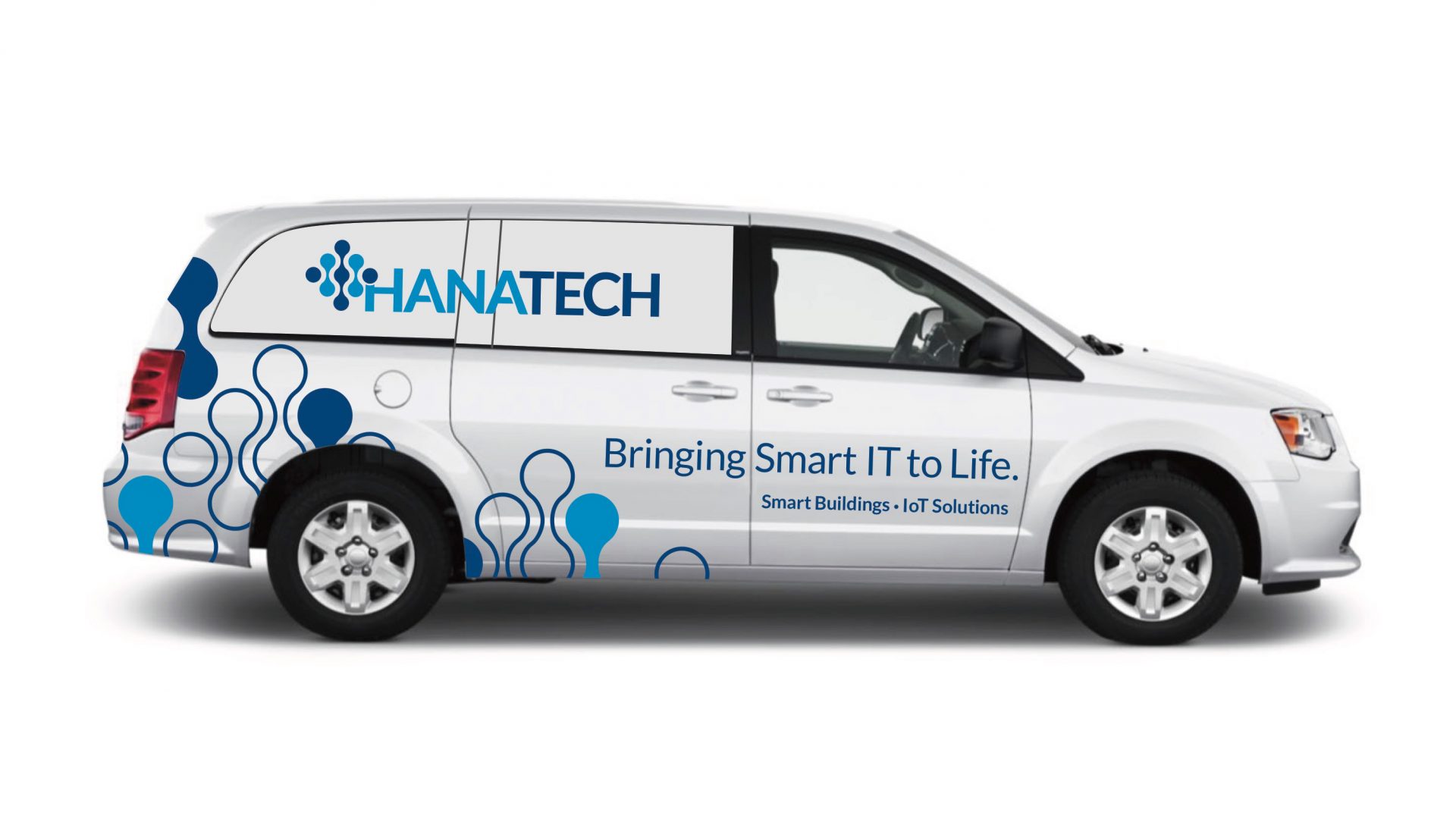 How can we help?
We love hearing from new customers or industry players. Call us, send us an email, or if you have a specific need, complete this short form.