About Hanatech
Our experienced and diverse team has all the skills needed to bring smart IT to life.
Management & Sales Team
Ali Hamidi

MSc, MBA

CTO & Co-Founder

Ali has over 20 years of experience in the IT and networking field significant experience in establishing successful startups and in a broad range of technology solutions including:

Cybersecurity in Internet of things (IoT), Industrial IoT (IIoT) applications and financial systems,
Leading development of Hanatech OneSmartView platform which is based on Analytics, AI and ML with applications like: SmartBuilding, SmartFarming, SmartAsset tracking, Car counting solution, Dashboard for industrial systems
Business continuity and disaster recovery system (DRS), datacenter design and implementation, wireless and Lan design and experience.

Ali holds B.Eng. in electronic, MSc. in control engineering, MBA (strategic planning, and marketing & branding) and Doctor of Business Administration (DBA) and many other professional certifications.

https://www.linkedin.com/in/ali-hamidi-570a7731

[email protected] I mobile: 902.880.1443

Brian Inglis

Smart Building/Metering Sales/Consultant

Brian Inglis

25 plus years of diverse management and sales in: HVAC Industry, residential, commercial multiunit, apartment and condo construction, Led Lighting solutions and IOT (Smart Building Technology).
Proven ability to grow a start–up business, from 2 employees to 30 employees, and increase sales from $500,000.00 to $5 million in 6 years.
Creates strong and sustainable relationships with manufacturers, suppliers, distributers, design consultants, architects, engineers and trades in HRM.
Strong advocate for sustainability as evidenced by creating a partnership Efficiency Nova Scotia.
Accomplished sales person with extensive B2B experience.
Superior work ethic with creative revenue generating ideas.
Skilled at navigating municipal, provincial and federal government agencies to source procurement opportunities.
Strong commitment to personal and professional leadership development
Inspirational and creative sales leader

Ali Nafarieh

PhD

CEO & Co-Founder

Ali, an Electrical Engineer with a focus on the IT field, holds MSc in Electrical Engineering and PhD in Internet working Engineering from Dalhousie University. With over 15 years of IT experience, he has led many local and international IT projects. He is an active senior lecturer at Dalhousie University in the Internet Working Engineering.

In 2013 he founded Hanatech Inc. with Ali Hamidi, to provide edge technology to SMBs and Commercial and Residential buildings. Through his leadership, Hanatech has introduced advanced IT services for SMBs, cloud-based technologies, SDN-based architecture migration, and IoT-enabled environments.

[email protected] | mobile: 902.880.2775
Our Fall River Office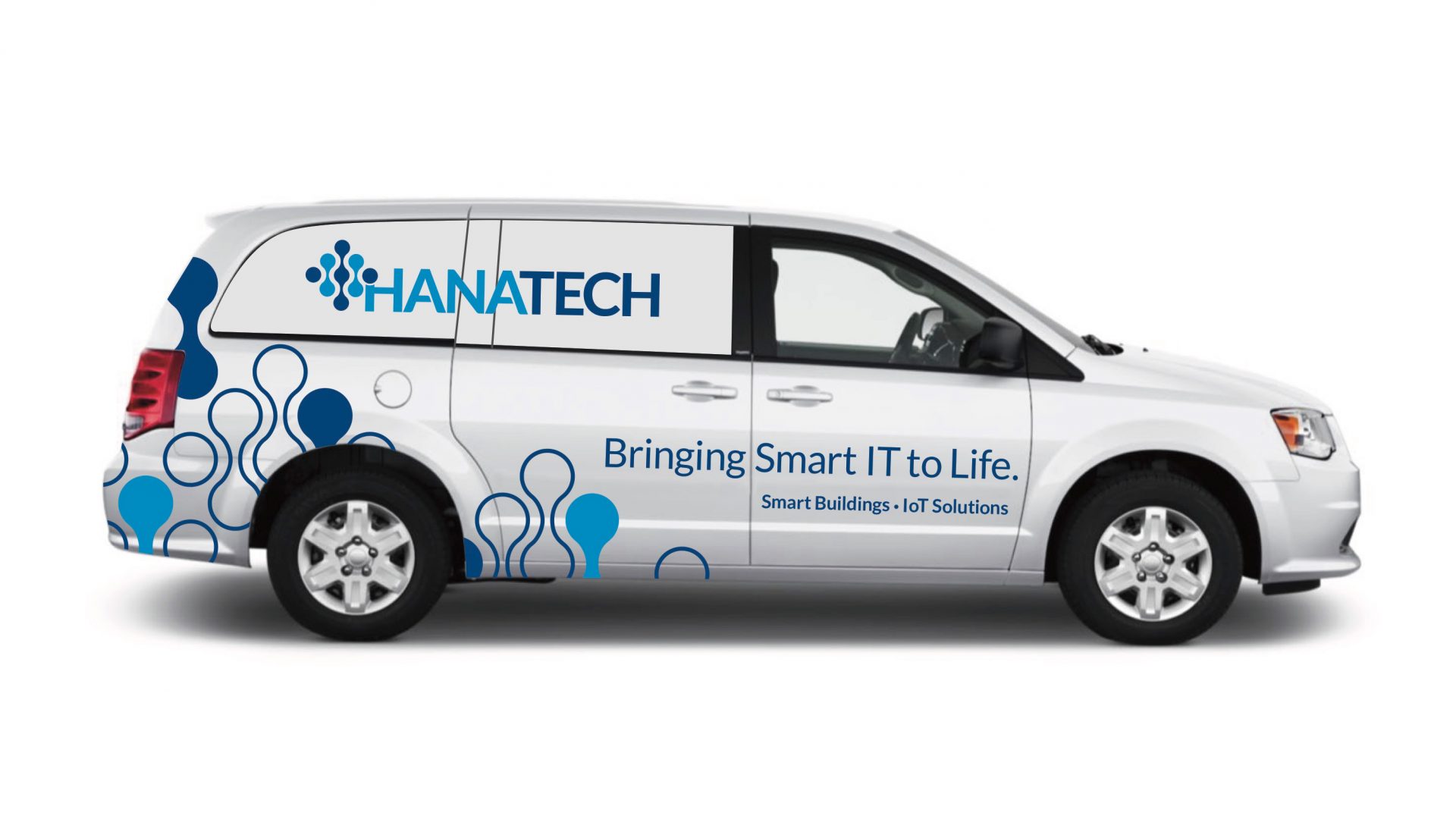 How can we help?
We love hearing from new customers or industry players. Call us, send us an email, or if you have a specific need, complete this short form.