Industrial IoT
Adapted to the unique needs of each industry, your custom dashboard let's you monitor and control key machine or system devices.
Customized Industry Solutions
Gain real-time insights from sensors and meters connected to assets using our secure dashboard – OneSmartView – customized for your business.
Use alerts to monitor your key asset to provide advanced detection of potential failures, mitigating risks and improving productivity.
Better schedule maintenance based on real-time asset requirements, not solely on straight run-time, and minimize wasted resources.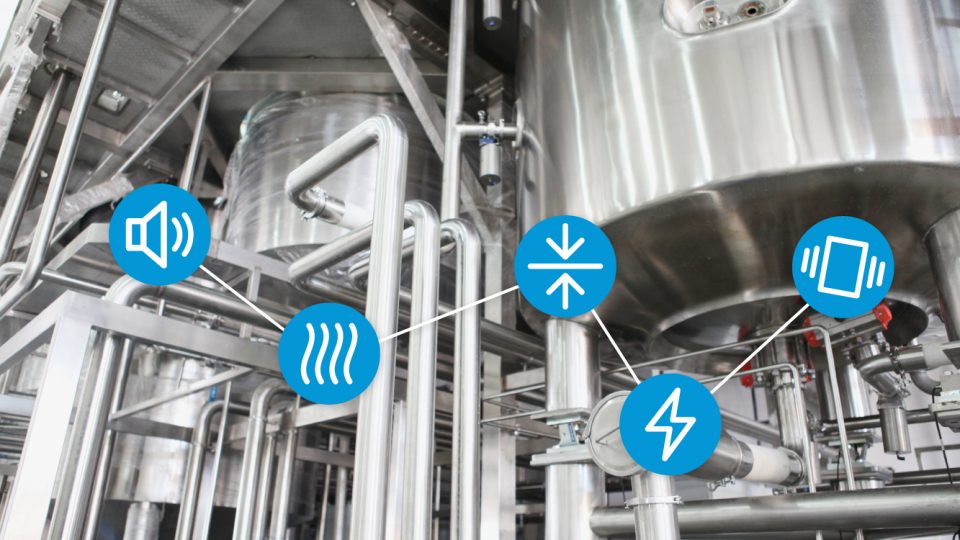 Accenture estimates the Industrial Internet of Things (IIoT) could add $14.2 trillion to the global economy by 2030.
We heard a lot about IoT in our industry and knew our business was ripe for a solution.

After scanning the market, we partnered with Hanatech, who brought our vision to life in a tangible way.

Alan Brossault
President,
Compressor Management Inc.
Discover the Potential
Every business in every industry is unique, and many can benefit from IoT solutions. Let us help you harness the power of IoT.