Smart Building Technology
Enhance your property with smart technology to drive efficiency, expand the resident experience and improve your bottom line
Efficient & Profitable Smart Buildings
Smart Digital Backbone

We create an integrated platform for any property or multi-functional building – one network for today and tomorrow.

Certified digital infrastructure
Robust and secure
Future-proof your building

Custom Dashboard

For Property Owners, data from a range of sensors and 3rd party platforms seamlessly flow to you, helping drive positive ROI.

Energy management
Predictive maintenance
Alerts for system failures
Integrated access / security controls

Smart Suites

With smart dwellings becoming more common and in higher demand, Hanatech will bring this vision to life making it real today.

Remote unit controls via secure mobile app
Lock / unlock access
Adjust unit heat
Turn room plugs on / off
Manage lights room by room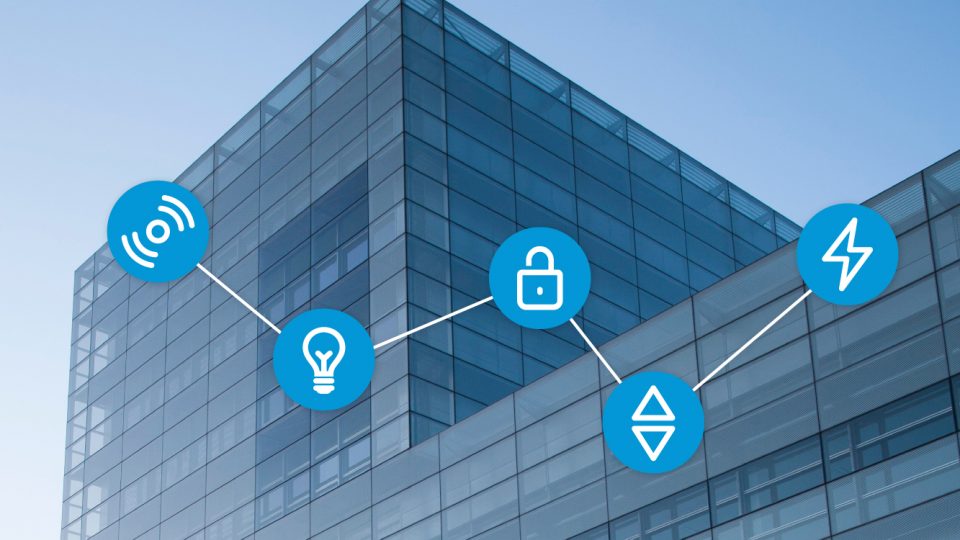 Consumers are increasingly looking for one app for one integrated smart ecosystem.
– Vice President, Gartner Research
Smart Communities for Today & Tomorrow

Our Smart communities use connected technology and data to improve the infrastructure, and in turn introduce quality of life enhancements for residents.

We have initiated developments working alongside property owners, telecom providers, and municipalities.

This creates a framework for the future, while introducing smart features to benefit stakeholders of today's communities.
Smart Building Retrofit
Retrofitting smart energy management features will pinpoint tangible actions to reduce costs and improve your building ROI.
Predictive detection and alerts of all critical building system failures saves money and avoids tenant discomfort.
Remote building management of smart temperature controls, lighting, access and security surveillance from a mobile friendly app.
Our tenants want those features that only smart building technology can provide. 

I wanted to ensure my new rental property was on the cutting edge of smart building technology.

Hanatech worked alongside Bell to make it really work.

Noel Taiani
President,
Parsons Green Developments
Let's Talk!
Smart Buildings are dramatically reshaping how buildings, property developments and communities' function. Start realizing these benefits, today!