Managed IT Services
Reduce your IT costs and stay competitive with new technologies right-sized for your business.
Security, Protection and Peace of Mind
Business Continuity Solution

Complete backup, recovery and business continuity solutions tailored for your business needs. Scalable storage options, predictable cloud pricing, and 24/7 support.

On-site and Off-site Virtualization
Screenshot Backup Verification
Application Virtualization
Networking Disaster and Recovery Plans
Broad Operating System Support

Network Security & Structures

A high-quality network design providing a secure and cost-effective network layout for your business.

Reliable Internet Working Support
Logical & Structural Network Layout
Virtual Private Networking
SSL Certifications

Hybrid Cloud Services

An integrated, flexible Cloud Services & Solutions enabling your business to grow without the need of increasing costly on-site IT resources.

Virtual Machines & Private Servers
Public & Private Clouds
Backup as a Service
Infrastructure as a Service
Flexible & Scalable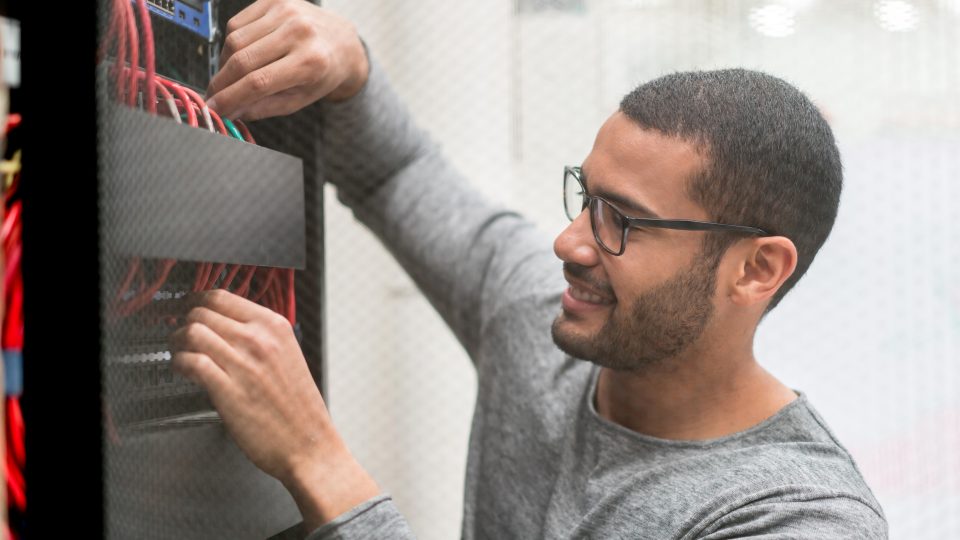 64% of organizations are using some form of Managed IT Services. The managed services market is expecting an annual growth rate of 12.5%
– CompTIA
Our Avast Business Anti-virus offers the essential endpoint protection for small & medium-sized businesses to protect against viruses, malware and provide a safe online experience.

CloudCare is a web-based security portal with a premium remote control that simplifies how you manage all your networks from a single, central platform with pay-as-you-go services.
Managed IT Support

Focus your core business with 24/7 monitoring and management of all your IT assets including: systems, software, devices and virtual resources.

On-Demand Backup
AVG Anti-Virus & Content Filtering
AVG CloudCare App
Remote IT Support

Remote Access

With a flexible and scalable virtualization solutions, you can gain access to your office desktops from anywhere at any time, reducing your IT assets management costs.

On-Demand Backup
Comprehensive Desktop Virtualization
On-Demand Applications & Desktops Support
Remote Access to your Workstations & Servers

Home Edition

Enjoy peace of mind knowing your home network and Wi-Fi is fast and secure. PC, Mac, laptop, or tablet, Hanatech keeps all your devices secure.

Remotely Available Wi-Fi and Wired Networks
Full Antivirus Protection
Fast, Reliable & Secure Wi-Fi
Content Filtering for your family
Data backup
I needed an IT Partner that had all the skills to provide a holistic solution. The Hanatech team really knows IT, and continues to offer me great value that is the right-size for my budget.

Corey George
IT Director,
Cresco
Telephone & Network Solutions
Scalable IP Telephony Systems

Our IP telephony solutions offer a full range of sleek and reliable phone systems that satisfy the needs of the most demanding business environments.

Auto-Receptionist System (IVR)
Direct Inward System Access (DISA)
Voicemail as Email
Virtual Fax
Remote Voicemail Access / Change

Wired & Wireless (Wi-Fi) Networks

Whether you're at home, on the go or in your office, Hanatech will make your internet connectivity experience seamless.

Network Design
Private Networking Solutions
Unified Wi-Fi Networks
Structured Wiring & Network Physical Infrastructure

Data Centres Design & Maintenance

Our Data Centre consulting and implementation service will design and deliver a custom solution tailored for your business.

Data Centre Location, Building and Construction
Monitoring and Maintenance
Active Network Architecture
Vendor Security Firewall Design
And Much More
What's Next?
Has your business grown and now an IT upgrade is needed? Maybe your current approach is not meeting expectations. We have all experience, skills and team to help!