Body Temperature Measurement System for pre-screening COVID-19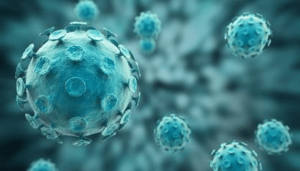 A pneumonia from a new coronavirus broke out in Wuhan in Dec. 2019. Due to human-to-human infection, even in the incubation period, the coronavirus has rapidly spread to all parts of China in a short time. The prevention work has been even more difficult because many medical staff were infected. The government has started first-level response to the prevention and infection control. Comes at a time when more people are returning from their Spring Festival Holiday, various isolation measures have been introduced throughout the country to control the spread of disease.
According to the statistics of clinical manifestations, 28 statutory infectious diseases out of 39 have fever symptoms in the early stage.
Hanatech is providing a Body Temperature Measurement System that can help pre-screening to identify people with fever as one of important possible symptoms of COVID-19. For the vital operations, residential front doors, hospitals, schools, marts that cannot be shut down we can use the body temperature measurement system which will help us identify possible infected people.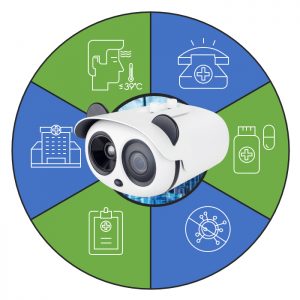 We encourage you to check on our online shopping for more information about the solution and call us to get you a suitable solution which fits your need.
https://hanatech.ca/shopping/product/body-temperature-measurement-system/