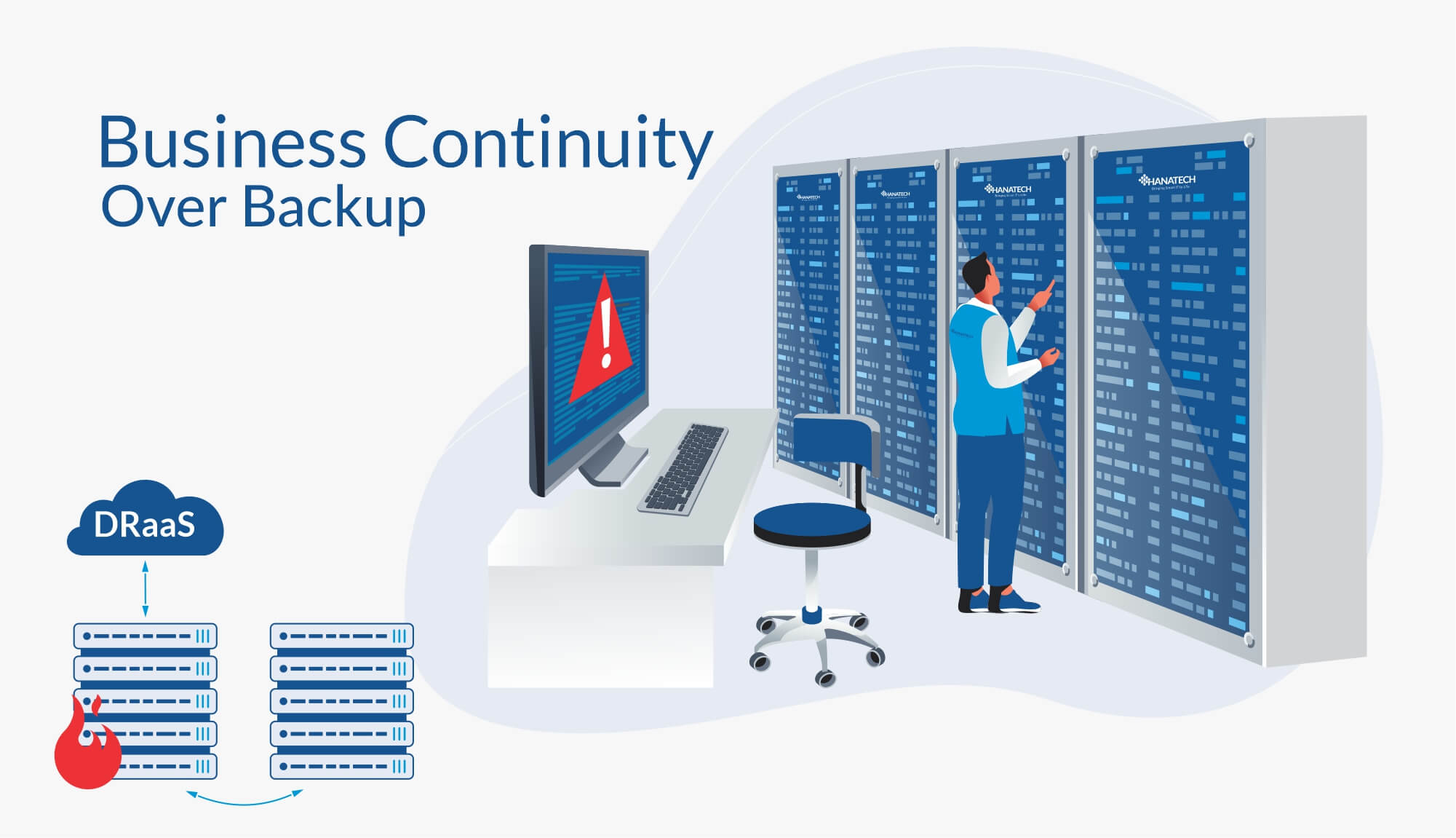 Business Continuity Over Backup
Did you know a data loss event is a life or death situation especially for small and medium businesses? 50% of small businesses have reported experiencing downtime at some point in the past and on average cost between $82,000 and $256,000 for a single event. Depending on company size & recovery duration, this could cost between $137 and $427 per minute. For some companies, this number could be as high as 5 figures.– Carbonite
Data is a very important vital aspect of many businesses today. Loss of data could be critical to impacting business operations due to downtime and the duration it takes to complete recovery process. Depending on organization size, an hour of downtime can cost as much $9000 and longer periods would seriously affect company bottom line. The most common causes of data loss and downtime according to a research by Datto include hardware failures, power loss, software failure, data corruption, security breaches and accidental user error.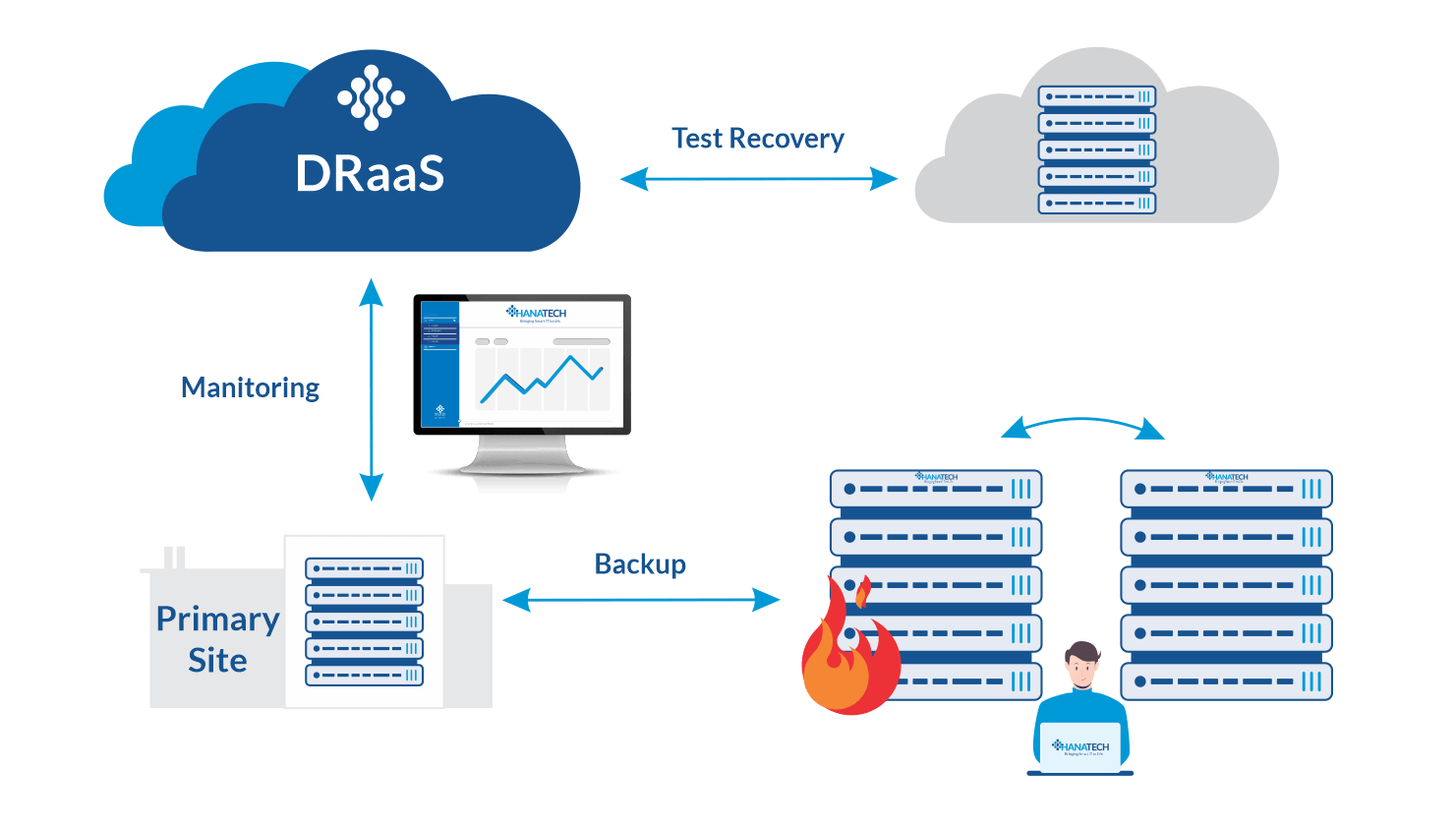 Companies are currently carrying out backup of their business operations and while this has worked in the past, some of the methods used in doing this are now outdated. These backup activities are usually carried out by human resources at organizations but the problem with this is, about 45% of all downtime which occur are usually a component of human error. Hence, the backup process is at risk of been compromised. With companies now using more devices than previously (Servers, desktops and laptops), all of these devices require security protection in addition to data generated been store.
Some companies have now incorporated regular backups of business operations for storing data which represents good practice. The major problem with the approach is that backups are only concerned with storing data. Time is now of essence for business operations, hence it is important to also consider how quickly business operations can be restored in the event disasters or downtime occurs. This helps understand the financial impact any loss would cause but also help company implement plans in place to minimize risk of long-term problems. According to US Small business Administration, about 90% of small companies fail 2 years after been struck by disasters due to loss of critical operational data.
How does your company currently protect against disasters? Have you experienced any downtime incidents in the past? Do you currently have only locally stored backups? By providing Business Continuity Solutions, Hanatech is here to help you protect your business interests.
Benefits of Business Continuity Over Backup
Implementation of risk management procedure protecting company assets
Enable protection and recovery of critical business systems within agreed timeframe
Gain competitive advantage by instilling confidence in customers
Access to valuable business data
Hybrid Cloud Backup: Data storage locally but also secured on cloud.
Knowing how much downtime your business can endure and survive
Image based backup: Replicating entire operations instead of backing up selected data only
We'd Iove to hear from you. Contact us for more information and a free custom quote.