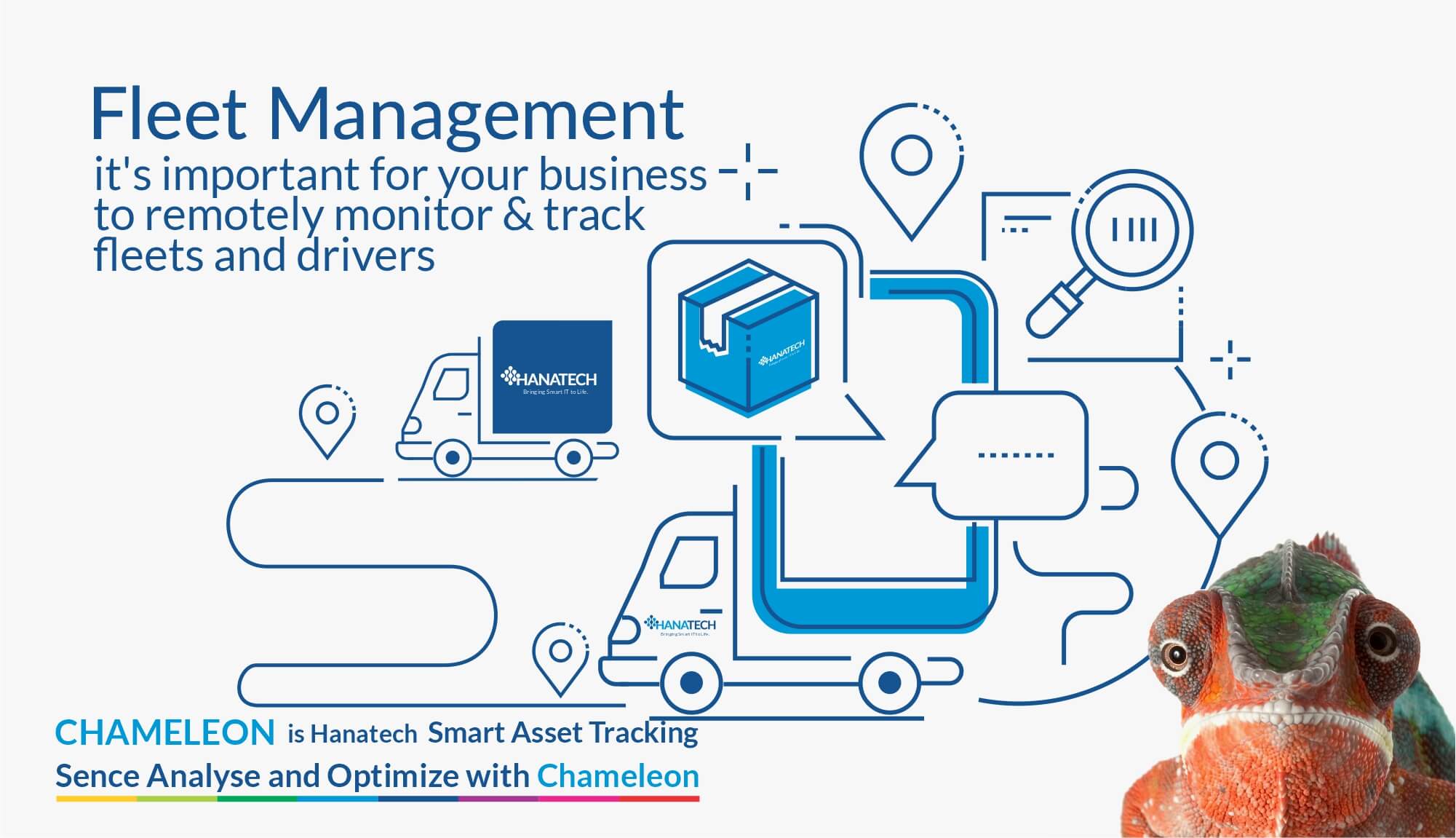 Fleet Management
Chameleon is Hanatech Smart Asset Tracking Solution
To compete today's high competitive market, it's important for your business to remotely monitor and track fleets and drivers. Whether your goal is to reduce logistics costs, improve fleet productivity, or achieve compliance, it is nesecery to have visibility and control into your fleet and enhance business operations. Hanatech fleet management solution can help you move faster and go further by enabling you to translate your fleet data into actionable information. It requires no extra necessities such as server acquisition, server maintenance or deployment costs.  Hanatech fleet management solution will allow you to make quicker and better-informed decisions.
A tracking device captures and transmits data to the Hanatech cloud base fleet management platform which has a powerful interactive dashboard, with advanced reporting and visibility of your fleets, drivers and assets, G-force monitoring, engine and battery health assessments, and engine diagnostics. Our device installs the vehicle's OBD2 port, in a minute with no antenna or any additional wires needed into.  We equip you with right tools and data to help you sense and adapt in near-real time which is helpful to build a better business operation and achieve new efficiencies, and an innovative ecosystem that leverages deep field experience to help you connect further.
Control on Expenditure & Maintenance
Without proper maintenance, increased expenditure is inevitable. A skyrocketing expenditure does not guarantee vehicles to perfom optimally. Hanatech fleet management solution helps to record data that ensures cost control on expenditure and identifies potential maintenance issues before they cause a breakdown. It gives prompt reminders about maintenance and this promotes efficient administration of you fleet. This increases a company's competitive advantage. Also, replacing vehicle parts can be tedious and demanding more. Therefore, when a vendor supplies inferior parts our solutions module ensures you are more obliged to be professional in the discharge of their services using proper monitoring documentation and analysis. Vehicle parts provided by a vendor can be monitored with the knowledge of the warranty, and efficiency of the vehicle can be determined by information  provided by your vendor services. Hence,the performed amount of rework of undertake on a repair is made available at your fingertips.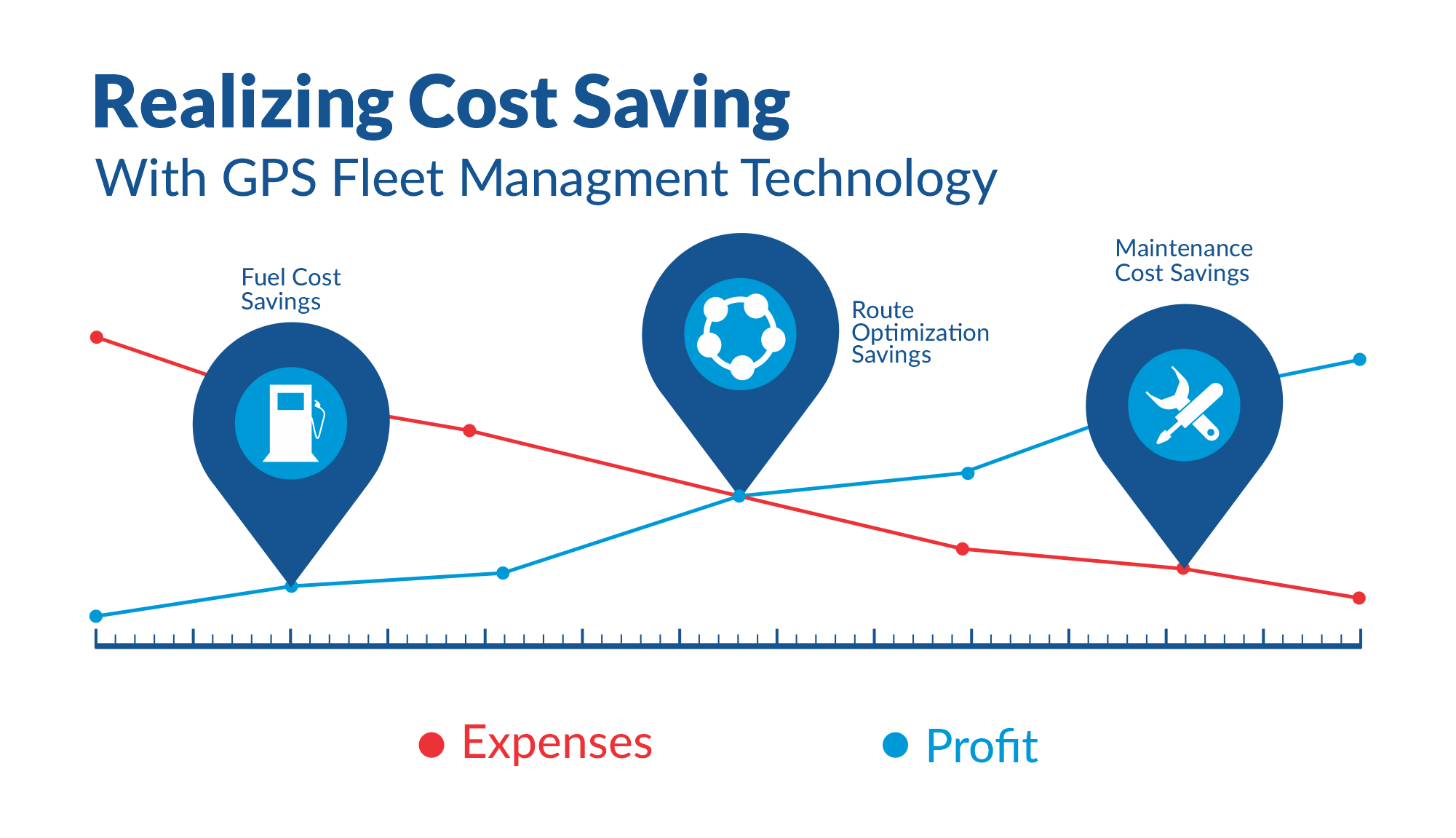 After reading all that above, if you are looking for a solid solution to manage your fleet and reduce the maintenance costs, or looking for improved asset utilization, our fleet management solution provides a complete digital solution for your fleet management including;  real-time tracking, maintenance services, and mobile application.
Hanatech smart asset tracking solutions provide your needs in fleet management field. We are going to help you to save money, time and assets resulting in efficient business operations.
Sence Analyse and Optimize with Chameleon.
Contact us to learn more:
[email protected]
1-844-HANATECH (902) 801-7922