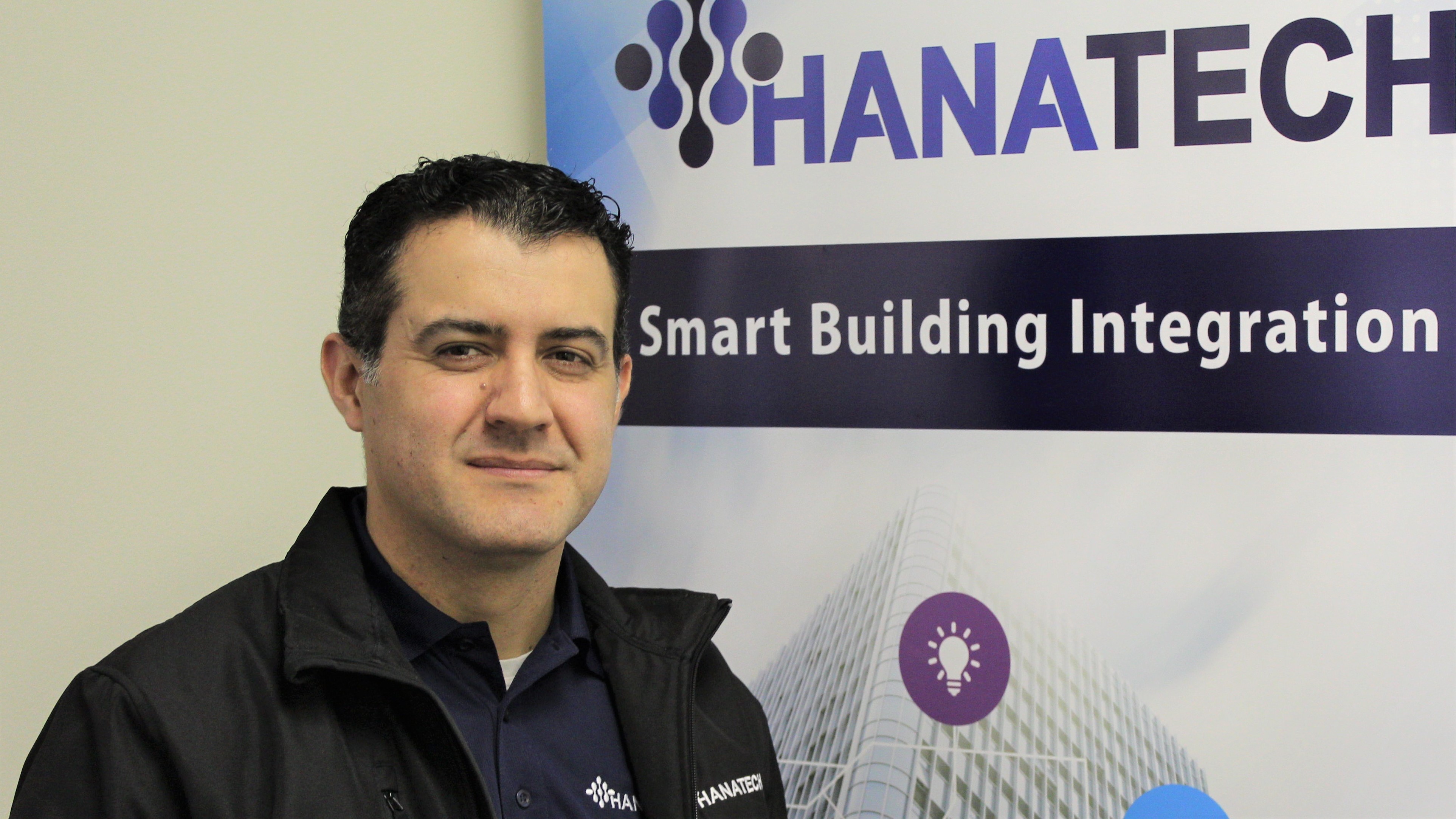 Rodolfo Garcia Barrantes joins Hanaetch as Senior Software Developer
Rodolfo is excited by the opportunity to develop and advance innovative solutions.
Rodolfo joins the Hanatech team bringing with him a depth of experience in software development and software engineering. A native of Costa Rica he forged a career in software development working for a leading Central American bank, prior to joining international shipping firm – DHL.  While at DHL, Rodolfo was the Senior IT Project Manager for the Americas & LATAM market.
In 2018 he and his family moved to Halifax seeking a fresh start while fueling his career ambitions. His first objective was to earn a Masters Degree in Computing & Data Analytics from Saint Mary's University. Through his masters candidacy, he has conducted work on a variety of IT concepts / theories including:  prediction models, clustering models, machine learning, sentiment analysis and more.
At Hanatech he will provide leadership and expertise in software development, advancing the product roadmap for our IoT dashboard platform – OneSmartView.
"The Internet of Things is having a massive impact on the global IT sector. It is a tremendous opportunity to join the Hanatech team and have a real impact on the development of innovative software solutions," said Rodolfo.
Rodolfo along with his wife and two boys are putting down roots in our Halifax community, and enjoy swimming, soccer and life in their adopted city.