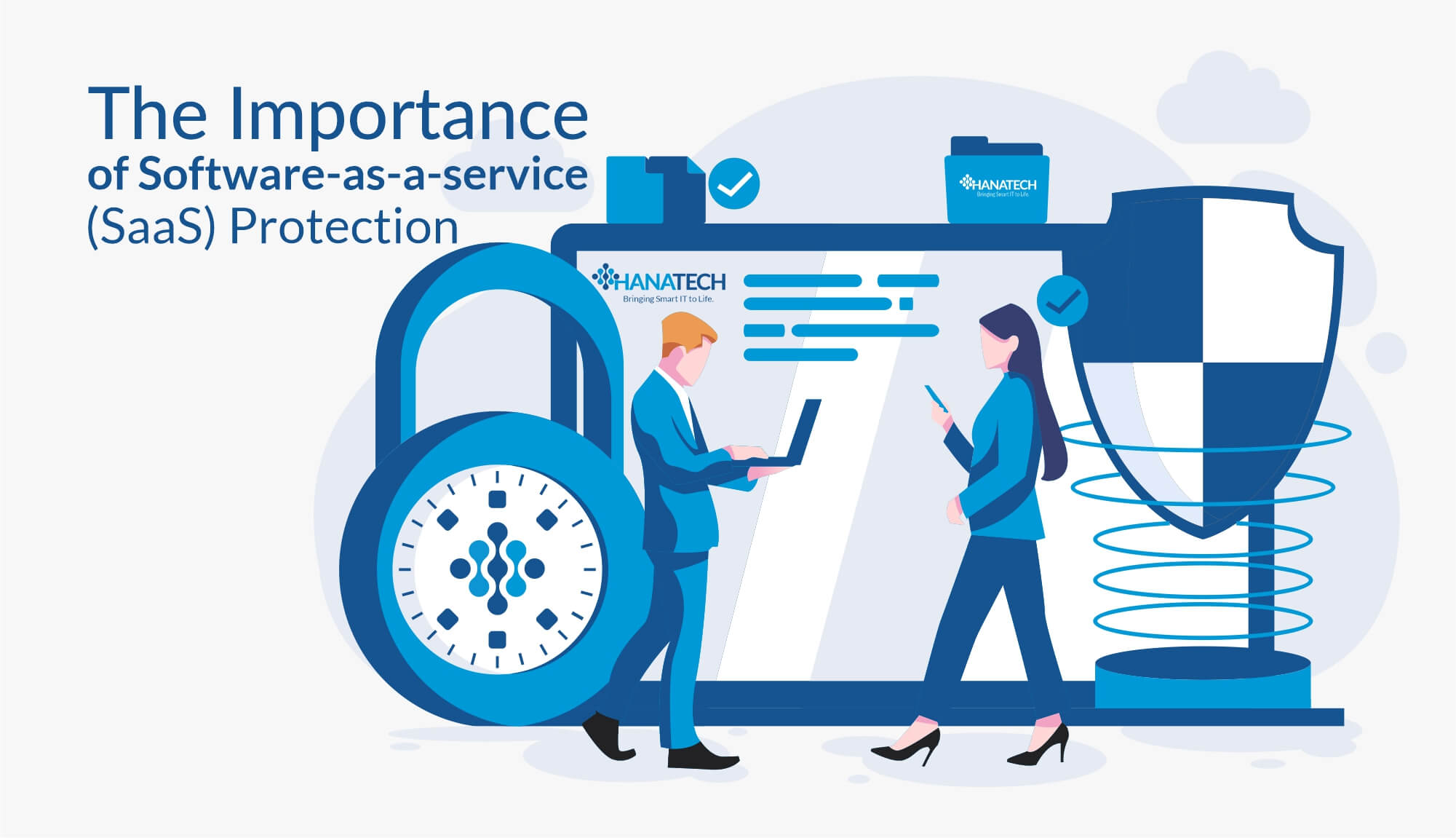 The Importance of Software-as-a-service (SaaS) Protection
Many organizations understand the risks on-premise data are exposed to during business operations. Business models have been changed over time and many companies now use SaaS platforms incorporated into operations due to the flexibility they offer. Unfortunately, most are yet to understand the vulnerability of SaaS data loss which are at very similar levels to on-premise data.
"Did you know 1 in 3 users experience data loss in cloud applications and this includes users of top market solutions like Microsoft 365 and Google G suite"- DATTO
Why you need SaaS backup?
Many SaaS application providers offer traditional data protection capabilities for users but do not provide complete protection against all risk exposures. Some the risk exposures your SaaS application does not protect against include data deletion, malwares and hackers. Even Microsoft recommends in its services agreement that you have a 3rd party backup service which is surprisingly unknown to many users.
Many SaaS providers operate on a shared responsibility model for data protection. Under this model, software providers are responsible for availability of service, which include hardware, applications and infrastructure. The user on the other hand, is expected to be responsible for protecting data which is created by the individual when using these SaaS applications. This makes SaaS backup an important requirement which many users are not committing to. It is not be negotiated as its aim is to reduce exposures to risks and increase profitability in the long run.
Surprisingly, these vulnerabilities which are not protected against, are the common instigators of data loss. In a recent study by Gartner on data loss, it was reported that:
7% of data loss is caused by malicious deletion
13% of data loss is caused by viruses and hackers
47% of data loss is caused by end user deletions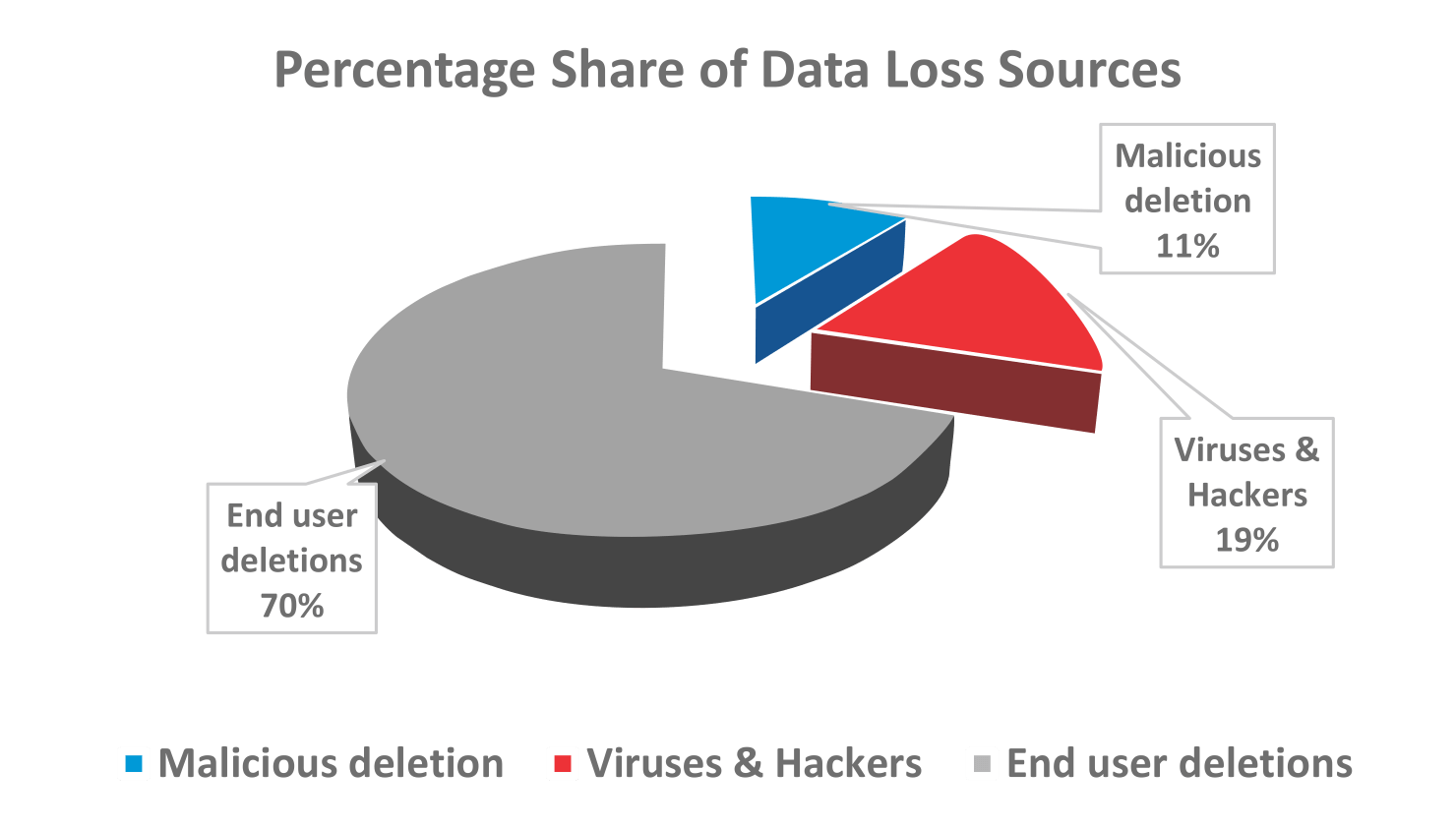 Chart 1: Causes & Share of Data Loss According to a Research by Gartner
Gartner also expects that by 2022, 70% of all organizations globally will have a suffered a business disruption, associated with unrecoverable data loss in SaaS applications. The main issue with this is data loss always has some financial implication and this varies depending on how important or critical data lost is to operations. Unfortunately, many companies do not survive data loss and their business plunges resulting in difficult financial implications and in many other cases loss of customers, consumer confidence and employee morale.
Hence, it is important that companies not only consider backup and protection of on-premises data and infrastructure but to also consider getting similar protection for data created on SaaS applications. Many solutions are available to achieve this but there are three factors which must be considered and are non-negotiable when deciding on secure data protection measures:
Durability
Reliability and
Functional
Depending on your industry and applicable use case, the data backup solution to be deployed depends on different factors as data retention needs and requirements always differ. One key factor is the degree of flexibility and control your organization desires from data and the duration for which data no longer has value must considered. User data management becomes easier when all the above are factored in.
At Hanatech we offer SaaS backup as a part of our business continuity solution but clients also have the option of aggregating it with other services provided in our a-la-carte managed IT support service offering. Contact us for more information on a free custom quote, as well as duration and ease of deployment by calling us at 902-801-7922   or email [email protected].