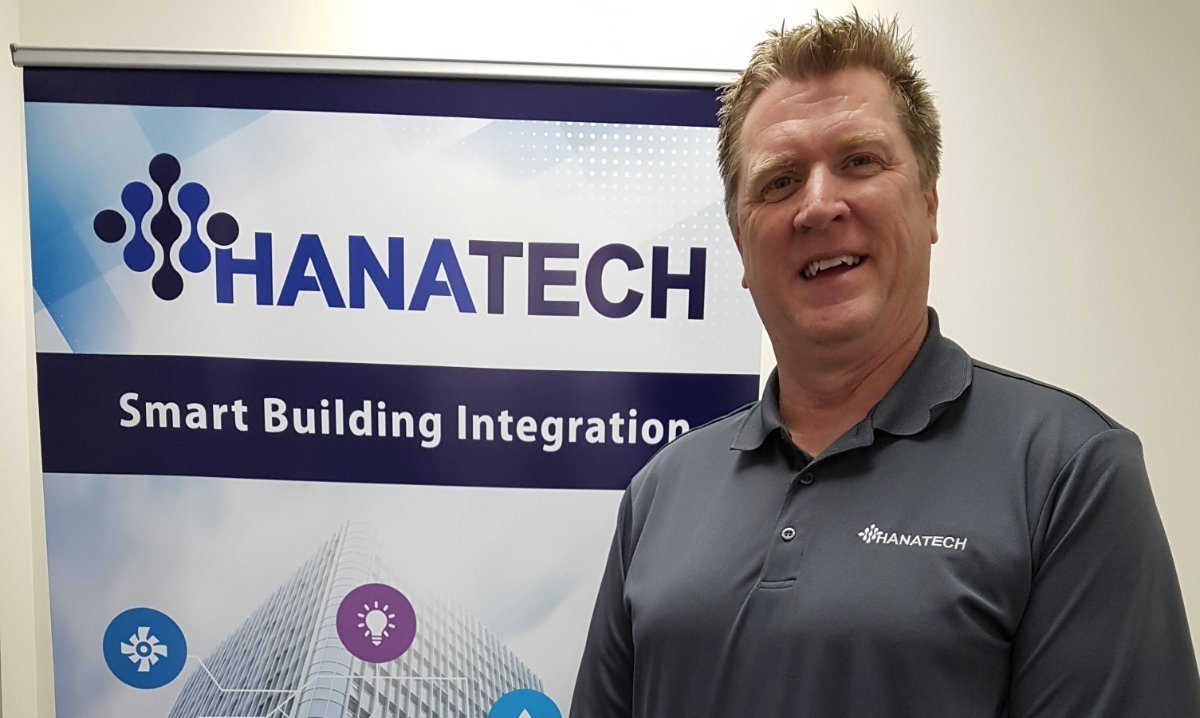 Scott Eckstein promoted to Hanatech Sales Manager
Scott Eckstein sees strong demand for Hanatech IoT Solutions.
Scott joins the Hanatech team having built a career in software and IT sales and relationship management. Initially, Scott formed the foundation of his career in the Ottawa high tech sector, working with software firms such as ONX and Enea Ose Systems.
In 2004, he returned to his roots in Nova Scotia, taking on sales roles in the IT and Communication sector.  Overtime Scott worked closely with a range of SMB, corporate, and government accounts fostering long standing relationship.  Prior to joining Hanatech, Scott was the Atlantic Canada Sales Director for S3 Solutions Inc.
Since joining Hanatech, Scott has identified and facilitated new client relationships across a range of Hanatech IoT Solution sectors including industrial, property developments, and farming.
Scott sees strong demand for Hanatech's IoT Solutions "My clients are all unique in their own way, yet they all can benefit quite dramatically from IoT when it is customized for their business." says Scott.  "It's an exciting time for the technology and software sector, especially for firms like Hanatech forging new ground with our IoT solutions."